Dr. Zhang places a strong emphasis on preventive care; this includes brushing, flossing, and regular dental visits for a cleaning and a checkup. At your first visit, your teeth will be cleaned and polished, and any necessary x-rays will be taken. We use digital x-rays which minimize the amount of radiation used, and which provide images much faster. You will be given instructions on the best oral hygiene techniques to keep your mouth clean and healthy. One of the doctors will thoroughly examination your mouth to determine if you have cavities, gum disease, or any other needs which require treatment. Any questions or concerns that you may have will be addressed at that time, or you may wish to make an appointment to further discuss your needs.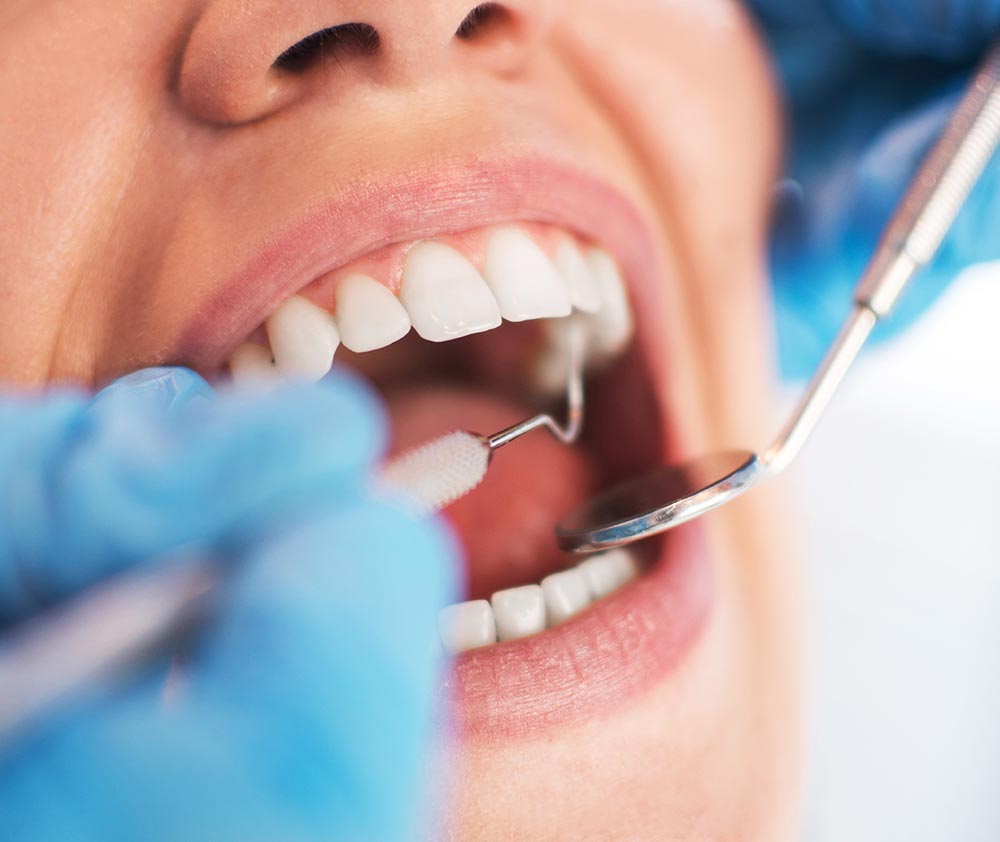 Our Family Friendly Services
Different ages and lifestyles call for different approaches and treatment plans. Our practice is designed to serve the needs of every member of your family.