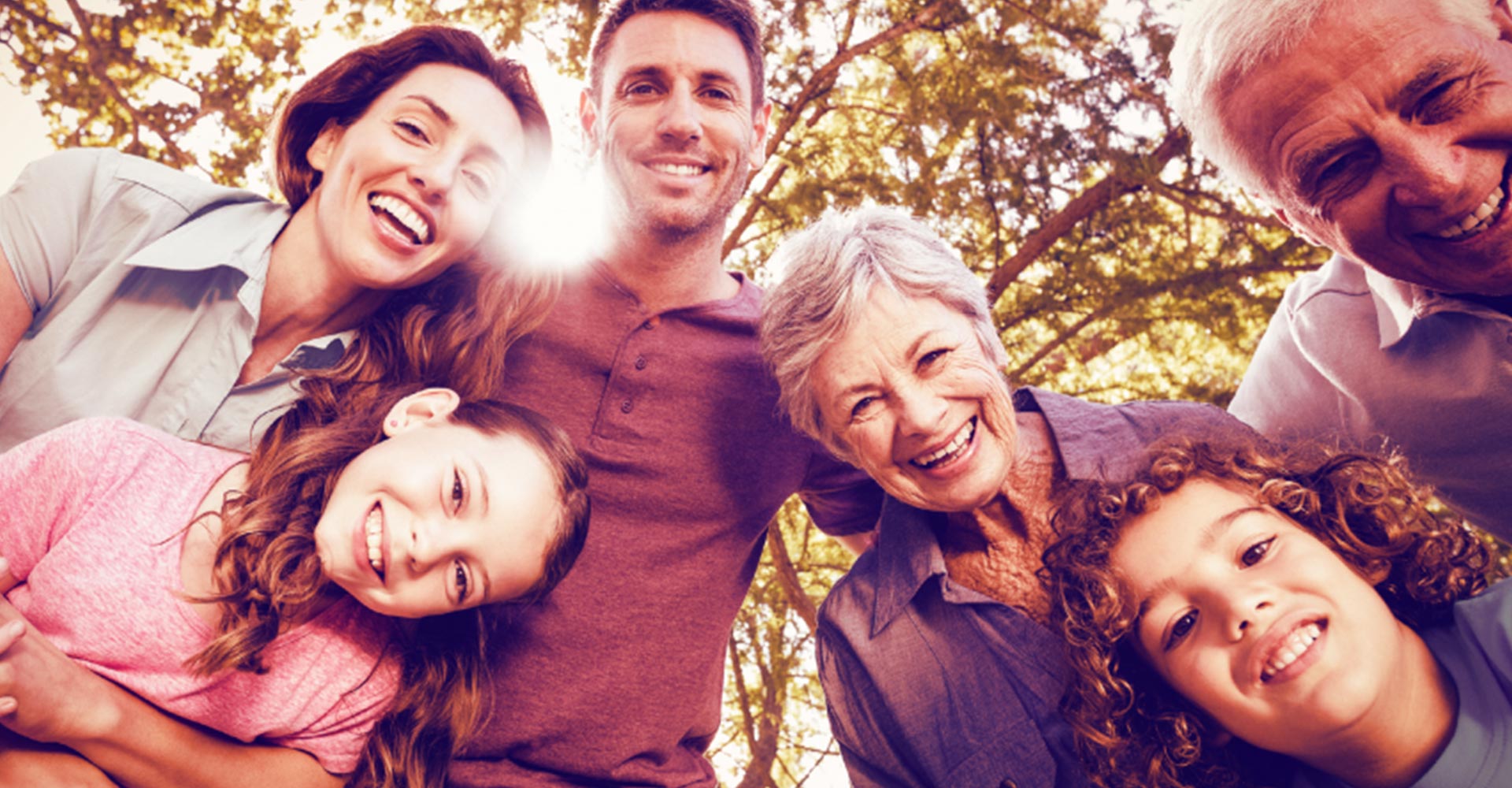 Healthy Smiles
Regular dental checkups and the highest quality dental care not only keep your teeth their brightest and healthiest, but can positively impact your overall health and well-being.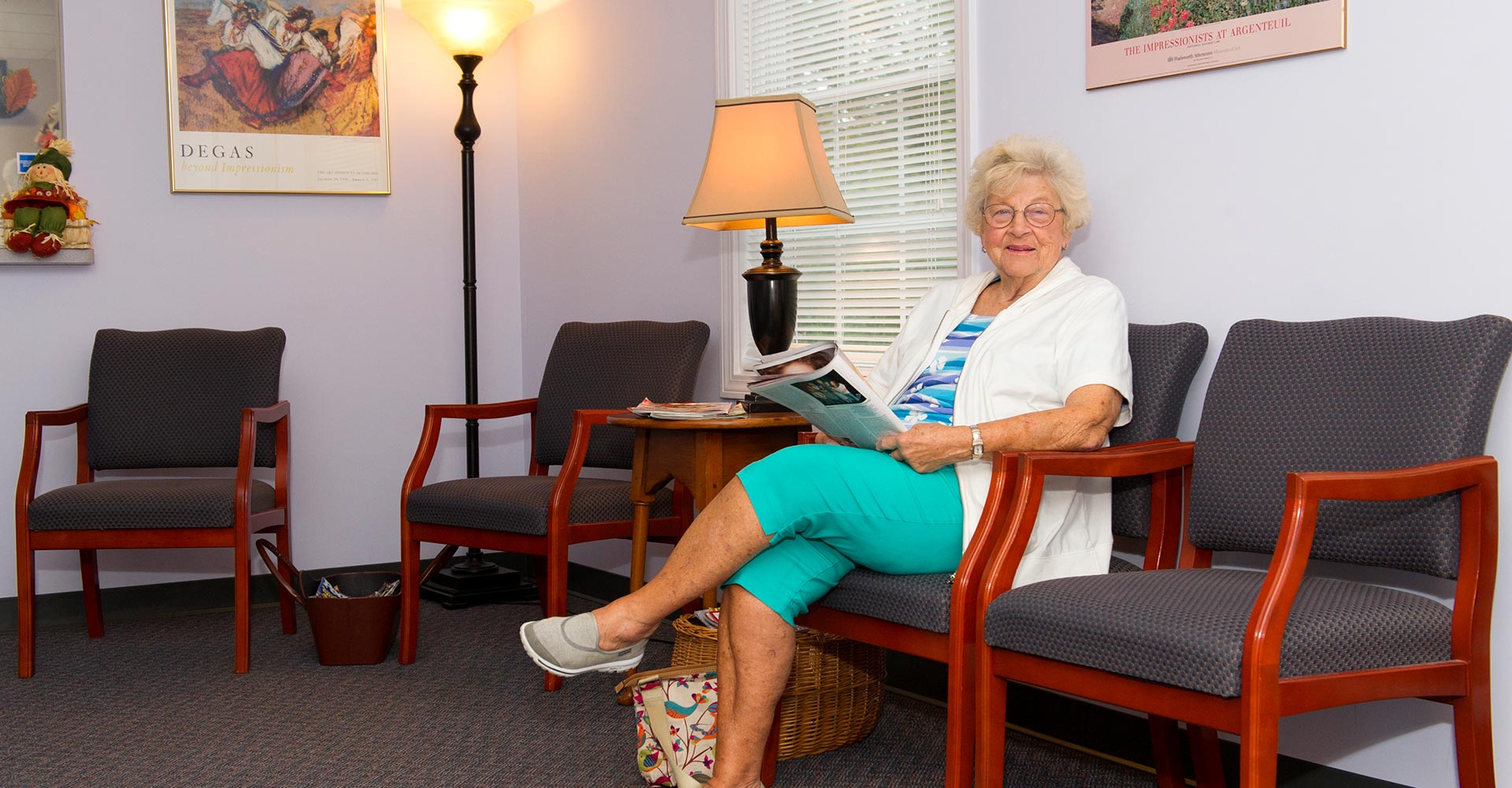 Convenient Hours
Our practice is open Monday through Friday and we offer both daytime and evening appointments to fit just about anyone's schedule.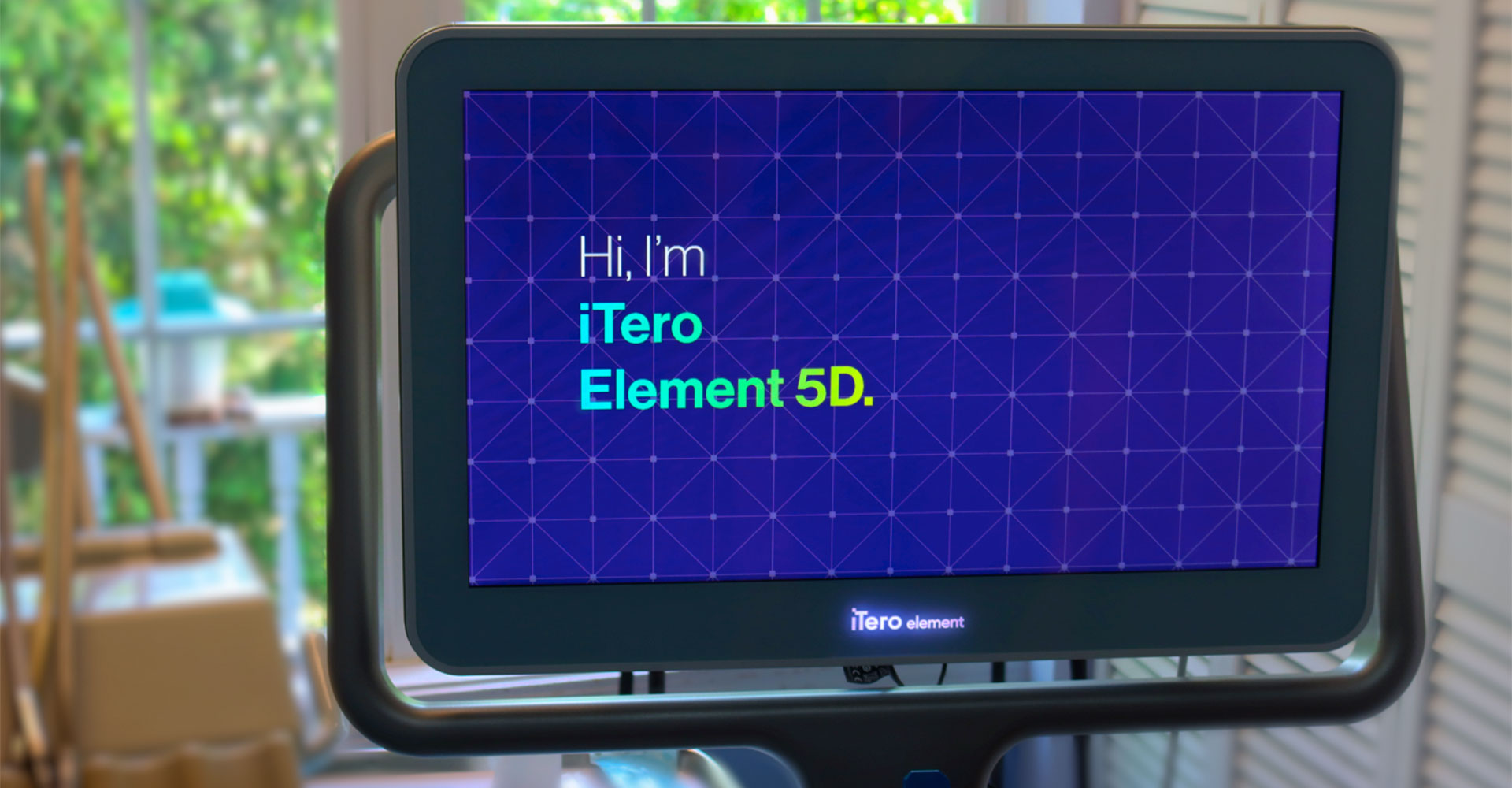 Modern Technology
Our office is equipped with the most up to date equipment, including 3D digital scanner, to provide you with a pleasant experience and a great smile!
Welcome to Family Dental Care of Farmington!
We are dedicated to the beautiful smile of your whole family! Dr. Zhang and our friendly, professional staff look forward to welcoming you and your family, and providing the highest quality care in our modern convenient office.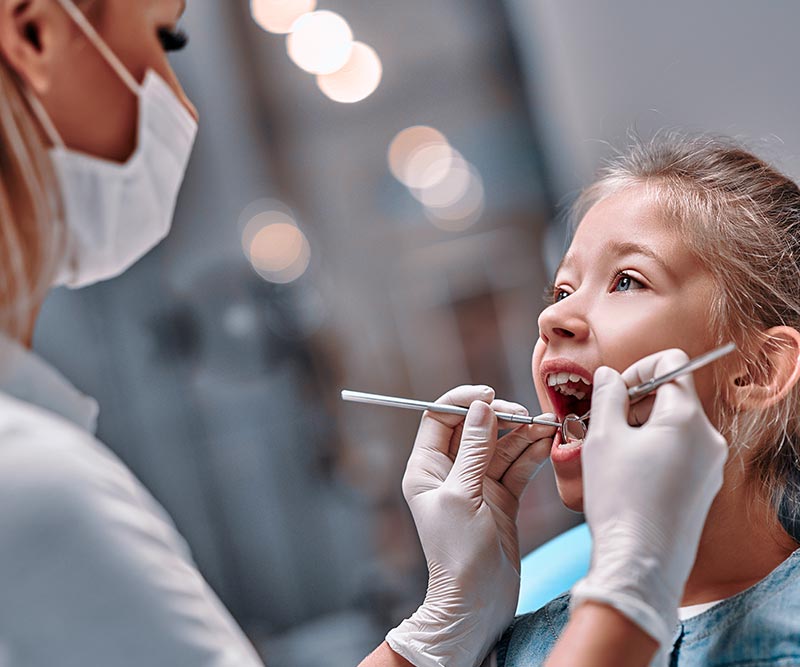 Convenient location
Just off Interstate 84 and Route 6
Evening appointments available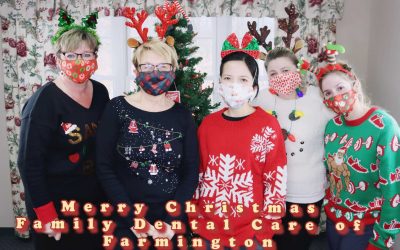 This has been incredibly challenging and difficult year. We appreciate our patients trust and support! We will still stay STRONG and keep hope for...
read more
Our Family Friendly Services
Different ages and lifestyles call for different approaches and treatment plans. Our practice is designed to serve the needs of every member of your family.