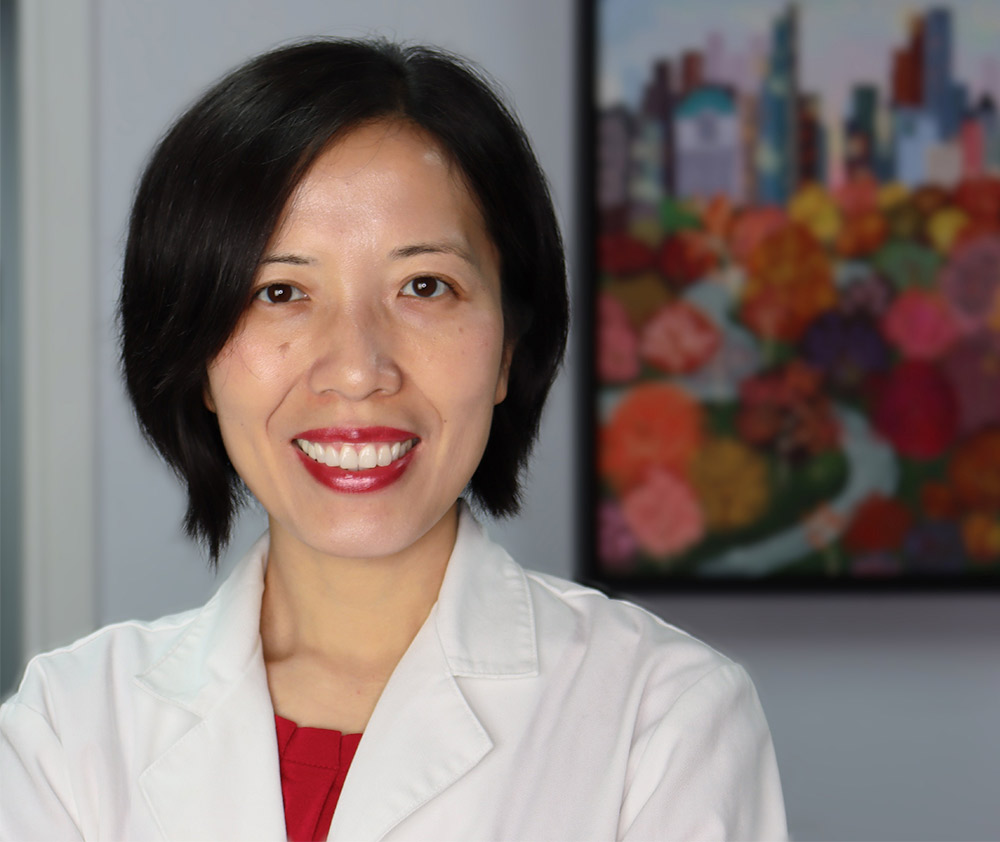 Dr. Zhang received her Doctor of Dental Medicine degree from Boston University School of Dental Medicine. Prior to the clinical trainings, she also earned a Doctor of Science degree from Boston University where she spent many years in the laboratory conducting biochemical research to understand oral health from molecular level.
Dr. Zhang is an active member of American Dental Association. She regularly attends conferences and seminars to be updated with the latest technology and clinical trends. She applies this knowledge to achieve the best clinical outcome. Over the past 10 years, she has been a gentle, compassionate care provider for patients of all ages.
Dr. Zhang grew up in China and speaks fluent Mandarin. In her free time, she enjoys watching TV, playing with her two kids and traveling with her family.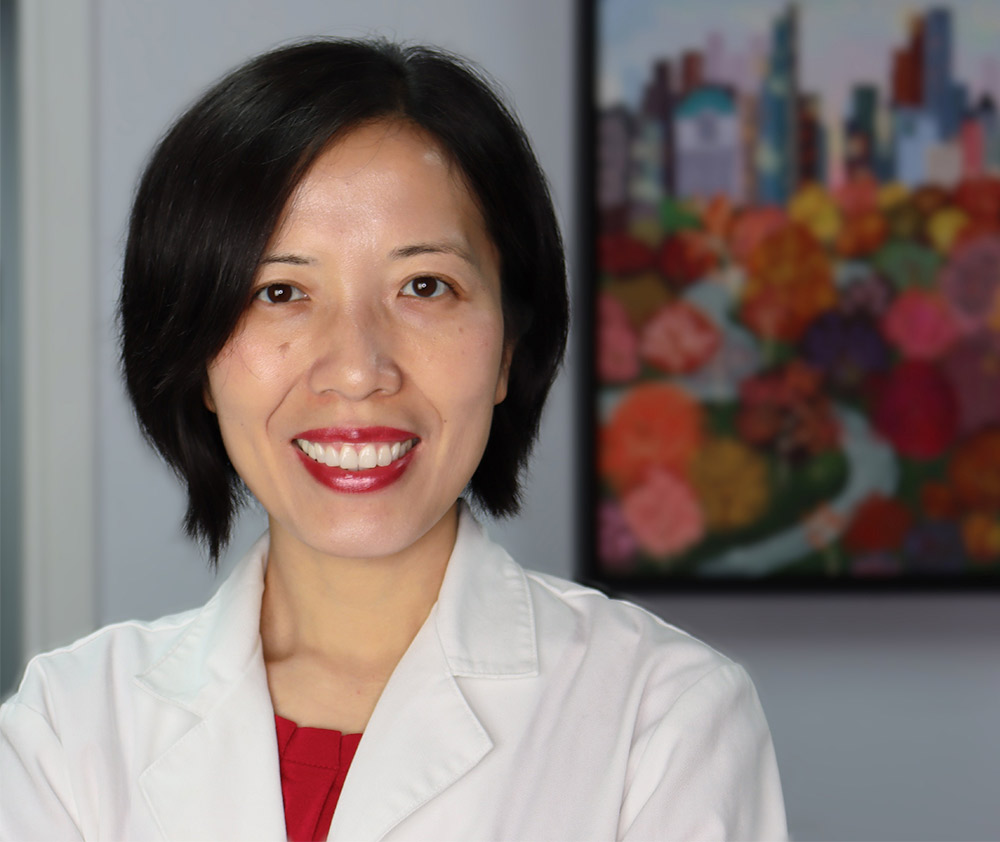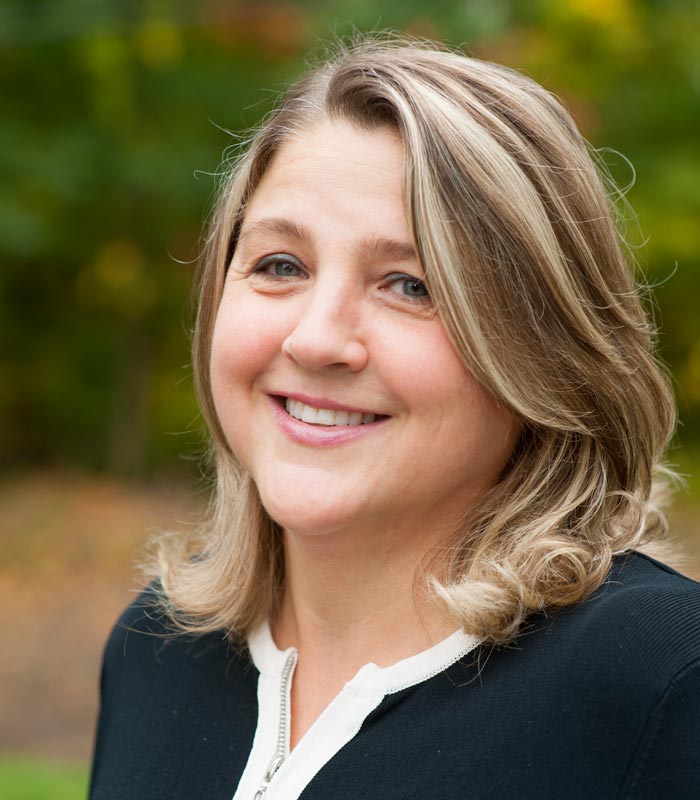 Donna
Donna has been working in our practice as an assistant since 1999. Donna came to the U.S. from Poland as a young adult, and helps us with translating for our Polish patients. She can be found up front helping patients in the reception area or assisting the dentists in the treatment rooms. She brings her smile to work each day and helps to make our patients feel as comfortable as possible. Outside of work, she enjoys spending time with her husband and daughters, as well as gardening and cooking. She is a great baker, and we love it when she brings in treats to share!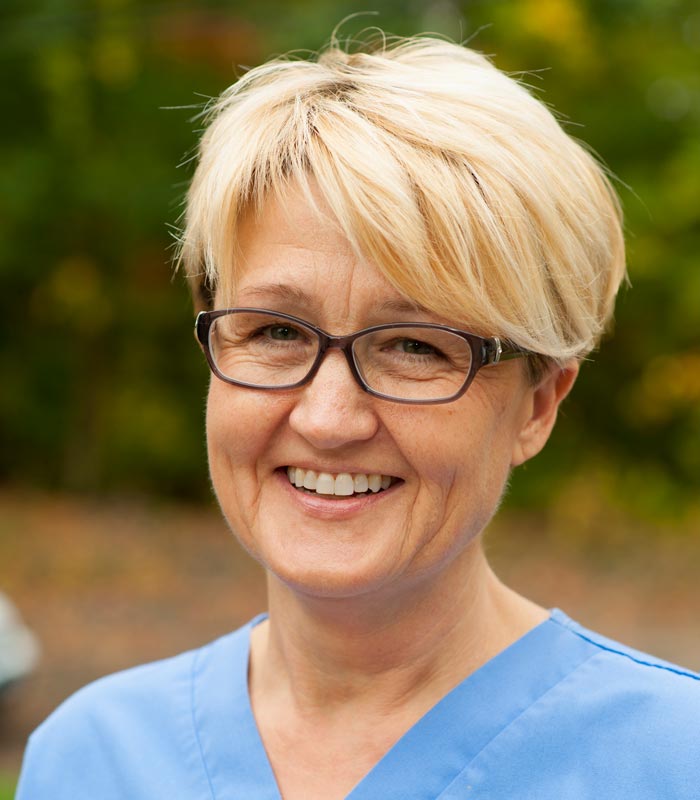 Margaret
Margaret is our Jack of all Trades! Since 1993, Margaret has been working in our office in a variety of capacities in the front office area, as well as in the treatment rooms. She is well versed at handling most insurance concerns as well as scheduling appointments. Margaret is also originally from Poland. She spends her time at home with her husband and their dog, Molly. She enjoys visits with her daughter, who is now a law student! Margaret also enjoys working out and spending down time with her friends.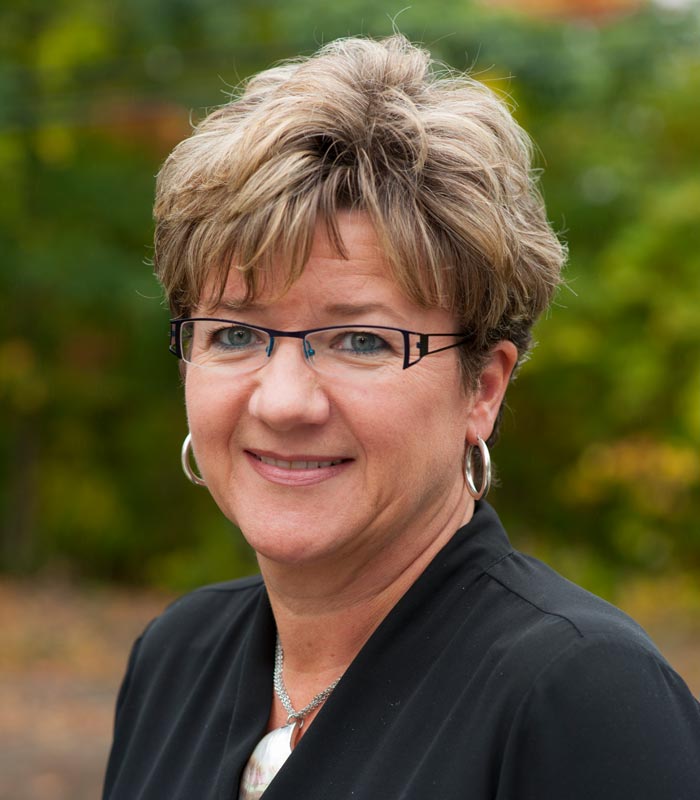 Joanna
Joanna, our Office Manager, has been with us almost from the time we opened our doors in 1989! She started working at our front desk, and has developed her strong administrative skills as our practice has grown. Joanna serves as translator for our Polish patients, and handles most of our insurance, helping our patients to understand and navigate any insurance issues. Playing volleyball is her hobby, which has led her to become part of the fundraising community in local volleyball leagues, as well as in Easter Seal Volleyball. She is happiest when taking a well-deserved cruise vacation with her husband!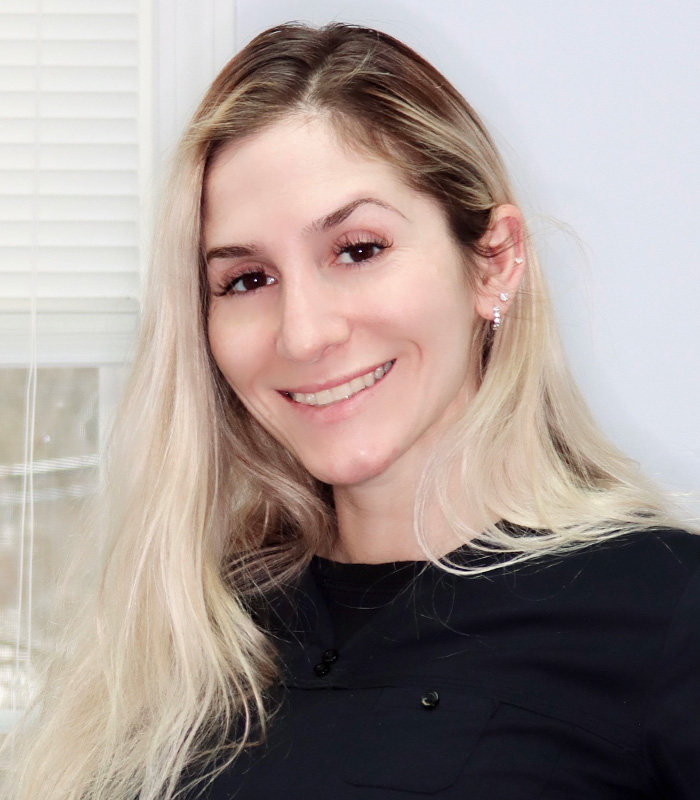 Miranda
Miranda holds a bachelor's degree in dental hygiene from the University of Bridgeport Her experience is in all types of patients from children to the age of one to geriatric. She is passionate about getting to know her patients on a personal level and educating them on how to maintain a healthy smile. The care she provides is gentle yet thorough, and always done with kindness.
Our Family Friendly Services
Different ages and lifestyles call for different approaches and treatment plans. Our practice is designed to serve the needs of every member of your family.