We use a scanner to obtain an accurate information of the teeth in your whole mouth. Based on your individual situations, we make customized treatment plan with the aid of computer programs. The movement of each individual teeth is simulated to ensure smooth transition to its new position. The outcome can be visualized even before the treatment starts!
This procedure can offer a shorter course of treatment, comfort of being free of braces and predictable results.
You may surprise to find out many insurances covers part of the treatment cost, ask our office for a free consultation!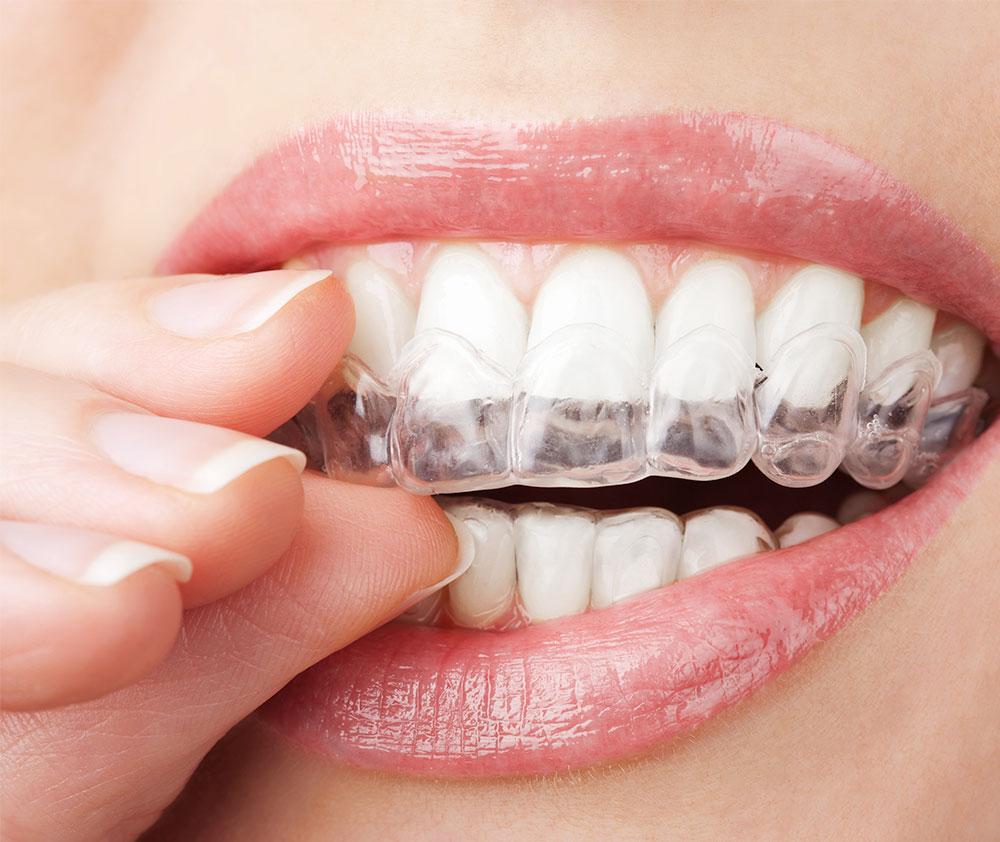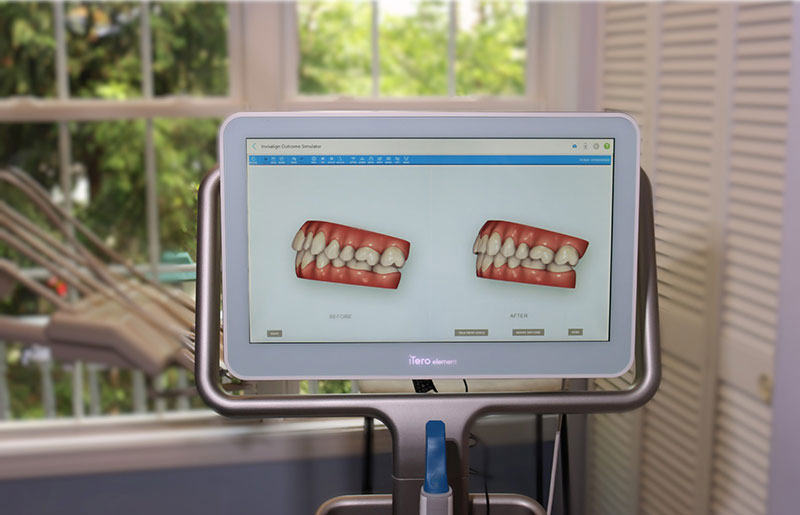 Invisalign orthodontic treatment.